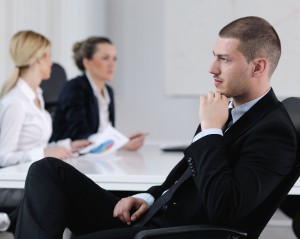 Dankzij de juiste begeleiding en kennis van mijn coach kan ik het waardevolle uit mezelf en mijn toekomst halen
Loopbaanontwikkeling Limburg
Odygós begeleidt mensen bij het maken van belangrijke keuzes binnen hun professionele loopbaan. Daarnaast coachen wij kandidaten bij het nemen van gerichte stappen. Of het nu gaat om individuele carrière vraagstukken of bijvoorbeeld herplaatsing als gevolg van een reorganisatie. Odygós staat voor een betrouwbare en persoonlijke aanpak.
Na een individueel intakegesprek worden de doelen, de intensiteit en tijdsduur van de persoonlijke begeleiding vastgesteld waarna het traject wordt opgestart.
Neem voor informatie over de mogelijkheden rondom loopbaanontwikkeling vrijblijvend contact met ons op.
EQForce Ervaringsdag
Als je weet wat je motiveert, kun je je doelen helder stellen. Inzicht in gedrag helpt om talenten en kwaliteiten te benutten. Dat levert niet alleen meer energie en plezier, maar ook meer resultaat op. Zelf een unieke middag ervaren waarbij uw eigen gedrag en vaardigheden centraal staan, maar ook de invloed van het individueel handelen op het team? Kom dan naar onze EQForce Ervaringsdag! Neem contact met ons op of volg onze nieuwsbrief om op het hoogte te zijn van onze eerstvolgende EQForce ervaringsdag.